Players must be 14 and up to play. This is to maintain safety and competitiveness between players.
First place champions will receive free entry into our winter league and trophies upon winning.
We will be following two sets of rules for this event: official United States indoor soccer rules and Islamic rules on manners, dressing, and demeanor. We believe all teams will be familiar with the official soccer rules, however, in the case that you are not, we will have referees to keep teams in check. You can also Google search the rules if you have any questions.
ALL PLAYERS MUST WEAR THE SAME UNIFORM!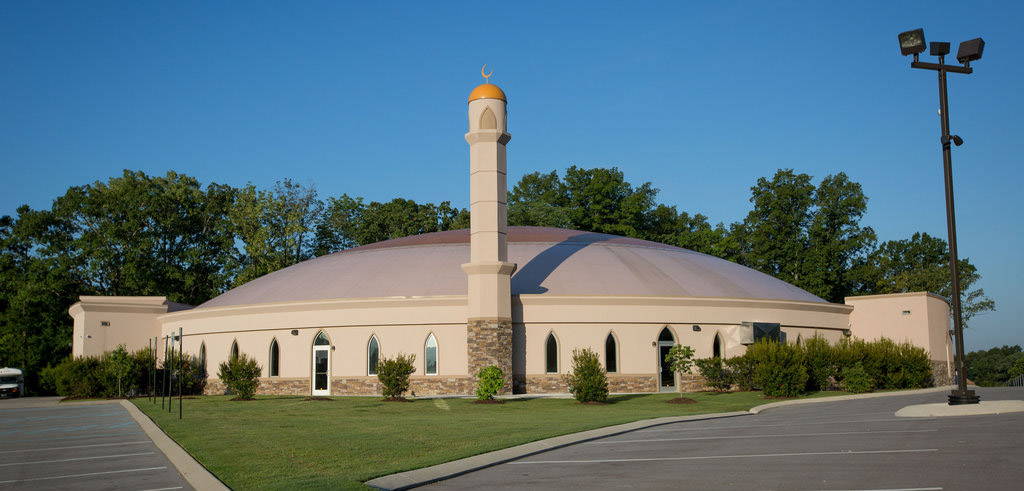 If you have any questions regarding this event, please text brother Majdi Awad:
(423) 331-9344.
For our location, please click below.
Annoor Academy of Chattanooga, ISGC, and all other related affiliates and third parties will not be held liable in the case of any and all injuries, damages, or psychological strain before, during, or after this event. In the case that you are injured, we recommend that you seek medical care from a licensed expert.
In the case that you do not show up, you are unable to come, or your team cancels, you will not be eligible for a refund and your payment will be accepted as a donation to Annoor Academy of Chattanooga. All purchases are final. If you change team members, after signing up (on the link sent in the confirmation email), you will be charged a penalty on arrival.
ALL PLAYERS MUST WEAR THE SAME UNIFORM!
By registering your team, you and all associated partners agree to the terms and conditions provided.