We are currently accepting applications for the upcoming school year. Please read below to find out what makes Annoor Academy the perfect place for your child.
Annoor Academy's course of study is an integrated thematic approach that ties the separate disciplines of each subject together and correlates them with the real world. Everything is interrelated and each lesson builds into the next until our students achive mastery of that specific skill.
Our schooling journey begins with preschoolers and moves all the way through eighth grade.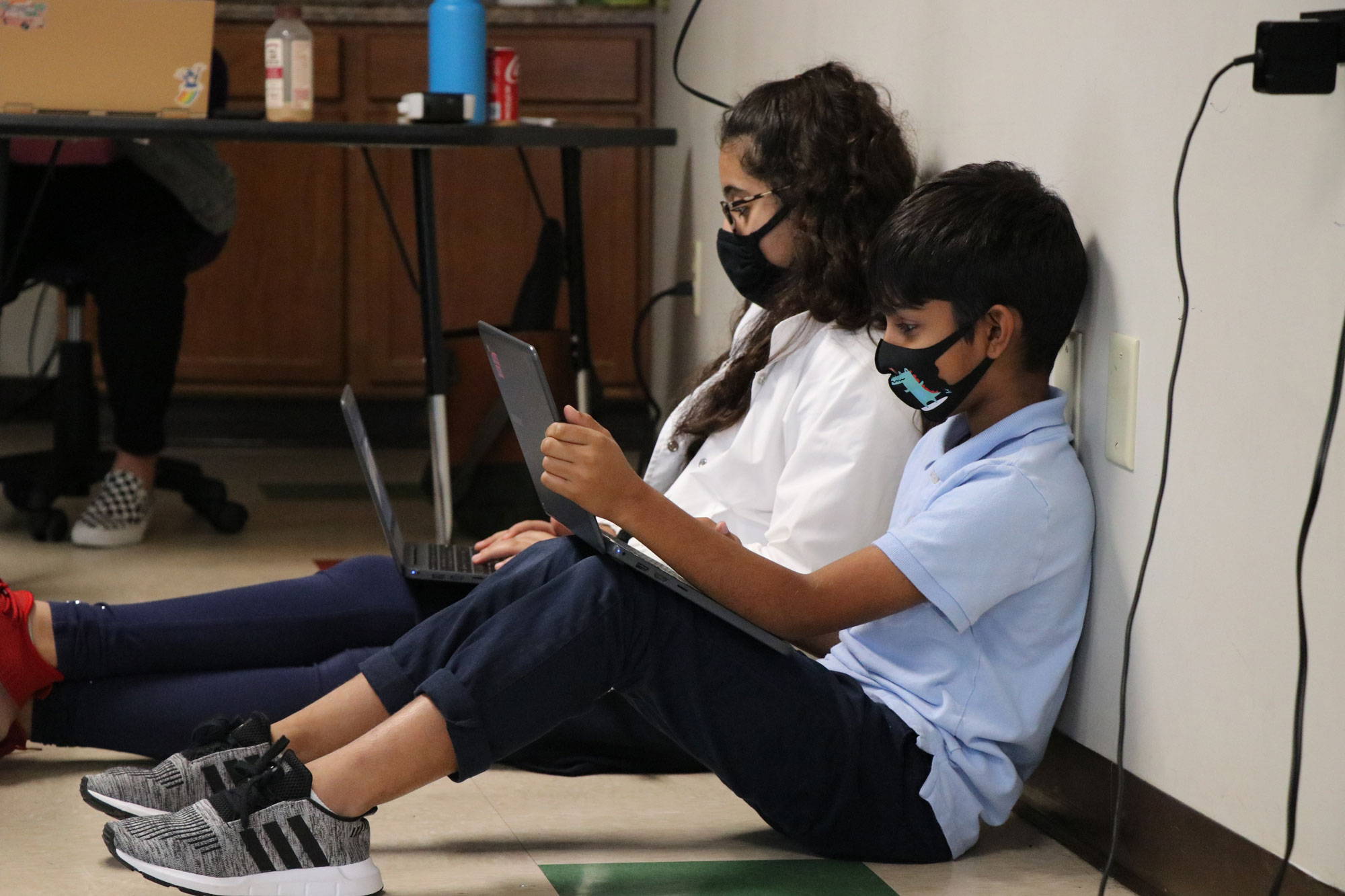 Learning is not short-term memorization
How you learn is just as important as what you learn, and that's why we combine the rigorous academics you'd expect from a top tier school with the experiential learning opportunities of a modern academy that help you acquire real-world knowledge. Our curriculum boasts a remarkable breadth of classes and our coursework is dynamic with a focus on teaching skills over memorized and regurgitated content. This means your child won't be memorizing content for tests but actually learning how to use what they learn to better themselves and their communities for the future.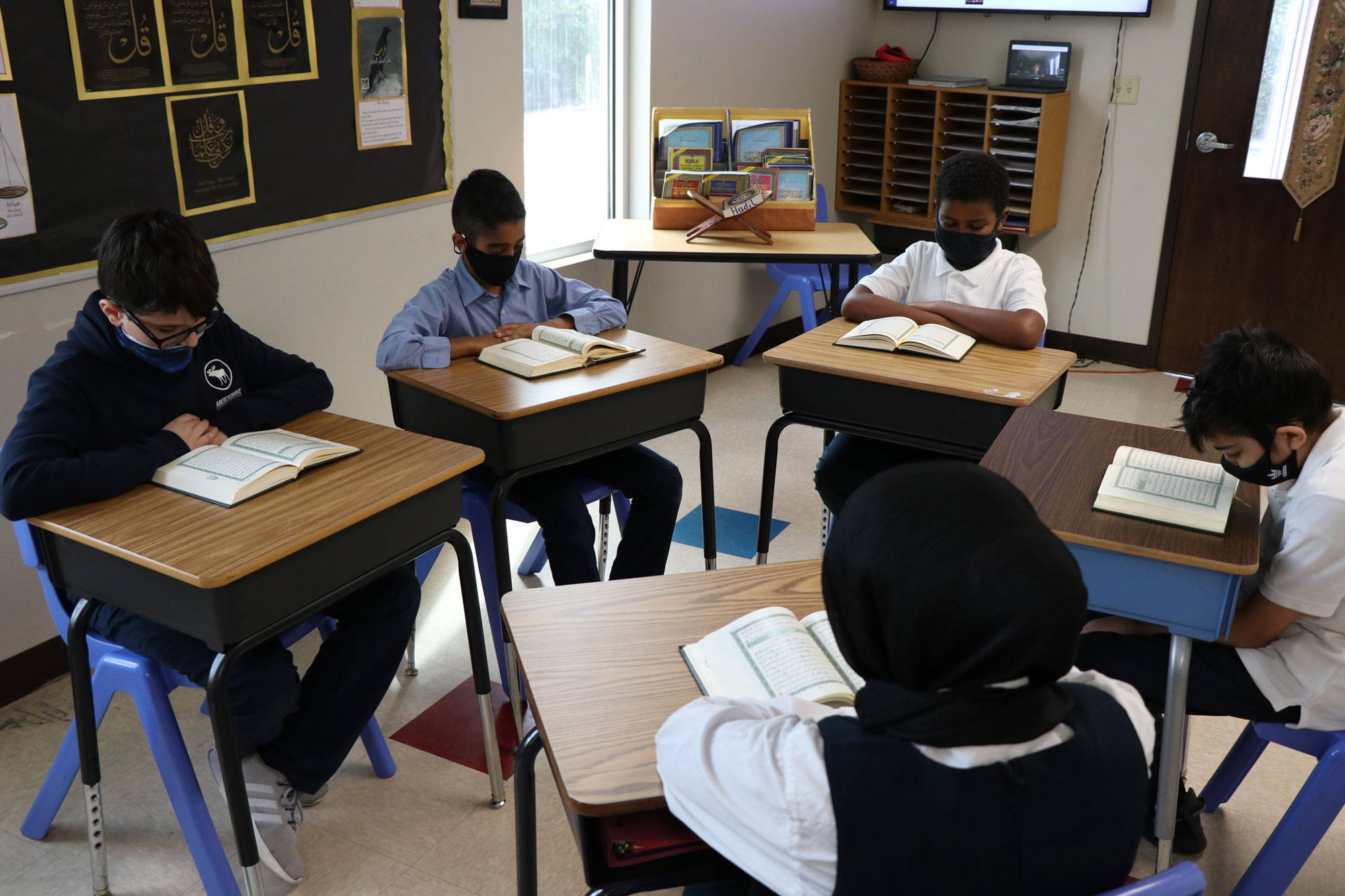 "Seek knowledge from the Cradle to the Grave"
- Prophet Mohammad (PBUH)
Our lives as Muslims are centered around around our Deen. So instead of scheduling our prayers around our classes, we schedule our classes around our prayers; learn how science and the Quran work hand-in-hand, and remind each other that Allah (SWT) loves those who seek knowledge. We reinforce this with a meticulous Islamic curriculum taught by certified Quran, Noraniah, and Aqidah teachers. Students are not only taught to memorize the Quran, but to understand each verse, how it relates to them, and which Ahadith extrapolate on them. It's our duty to produce an even better future Ummah than the one preceding it.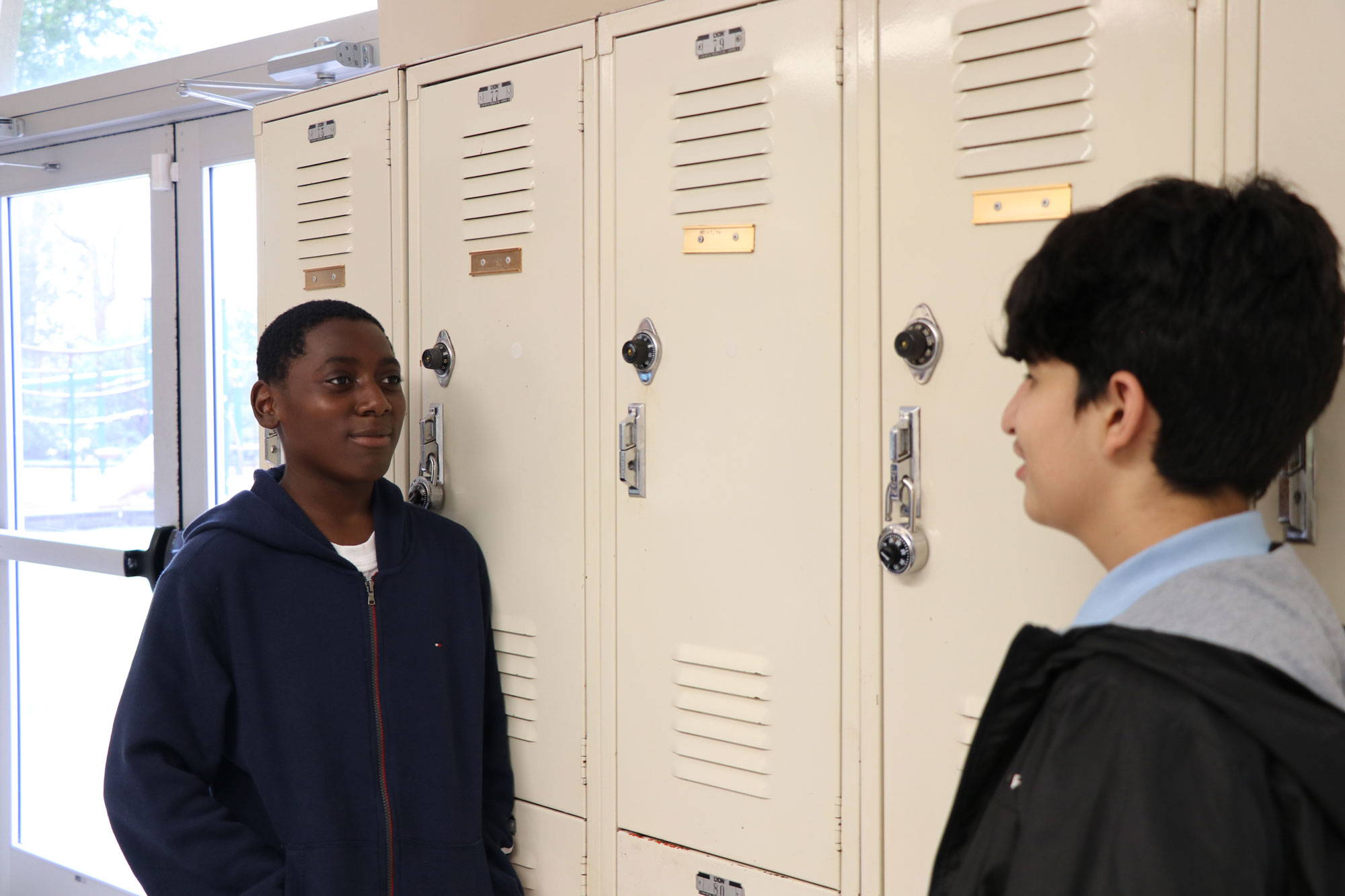 A commitment to each other
We are a joyful, striving community of learners and teachers who want to experience something profound every day: that sweet spot between challenging academics and the personal endeavors that make our hearts soar. We are in this together and place an emphasis on it each day with our team projects, group performances, and student-teacher led studies. Instead of trying to get our students to conform to a single thought process, we push them to share their unique perspectives with others in order to reach new feats as a whole. We are responsible for building a community that gives motivation and prevents you from losing hope.
Forging society's future humble leaders
We don't believe that leaders are born the way they are, but rather built from a young age. A leader is not someone who simply gives orders or craves praise. A leader is someone is humble enough to understand the weakest link, strong enough to take responsibility, patient enough to listen to all sides, and selfless enough to share success with others. We never stress about our future generations because we forge every student into a unique leader who can shamelessly share their values with the rest of the world. Every student is taught how to be a leader in each class through group projects, presentations, and student-led teaching. This ensures that when they graduate, they know how to lead their lives courageously in accordance to Islam.
Payments can be divided over 10 months
Tuition Discount for Siblings:

2nd child - 20% discount.
3rd child - 30% discount
4th child - 40% discount
A 5% discount is available for tuition paid in full by the first day of school.
Discounts, reduced rates, scholarships, and financial aid cannot be combined.
Easily Accessible financial Aid
Need based financial aid is available for all families and is only a click away. We understand that money can be a deciding factor when it comes to education and that is why we have simplified our process to make sure every child has an opportunity to receive our top education.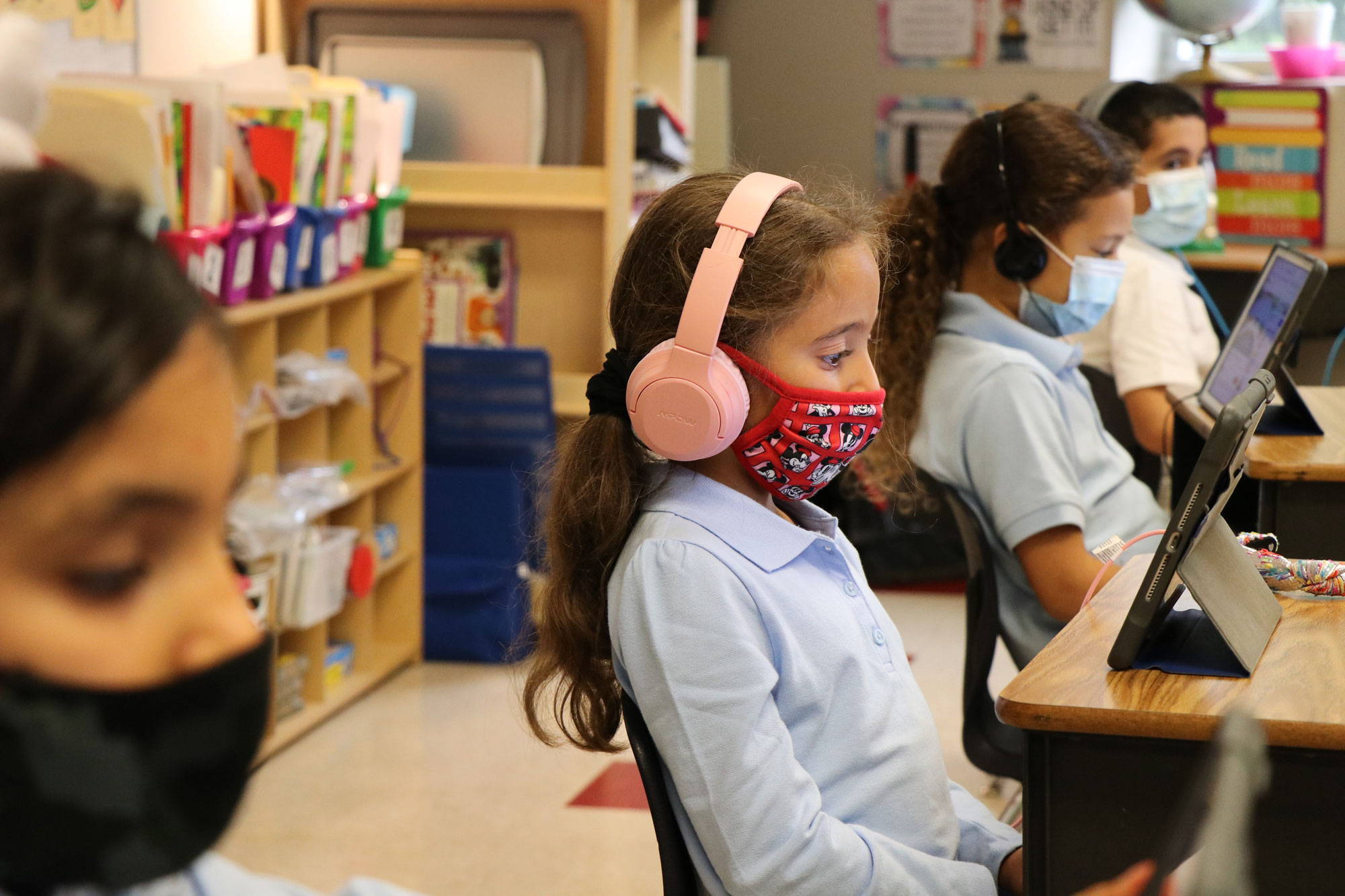 Schedule a Visit or Ask Questions
Still on the fence about applying? Contact us and schedule a visit! We love good questions. We ask them, encourage them, and seek them out. They are more than the secret to a curious mind; they are the great force behind deep learning and extraordinary personal growth.